Thanh Hà Pottery Village is a place which still preserves intactly the process of making traditional handicraft pottery 500 years ago, with many folk knowledge values associated with the process of forming villages, communes and developing Hội An commercial port. Currently, it has 33 production households with about 80 employees, including 5 outstanding artisans and 1 skilled worker.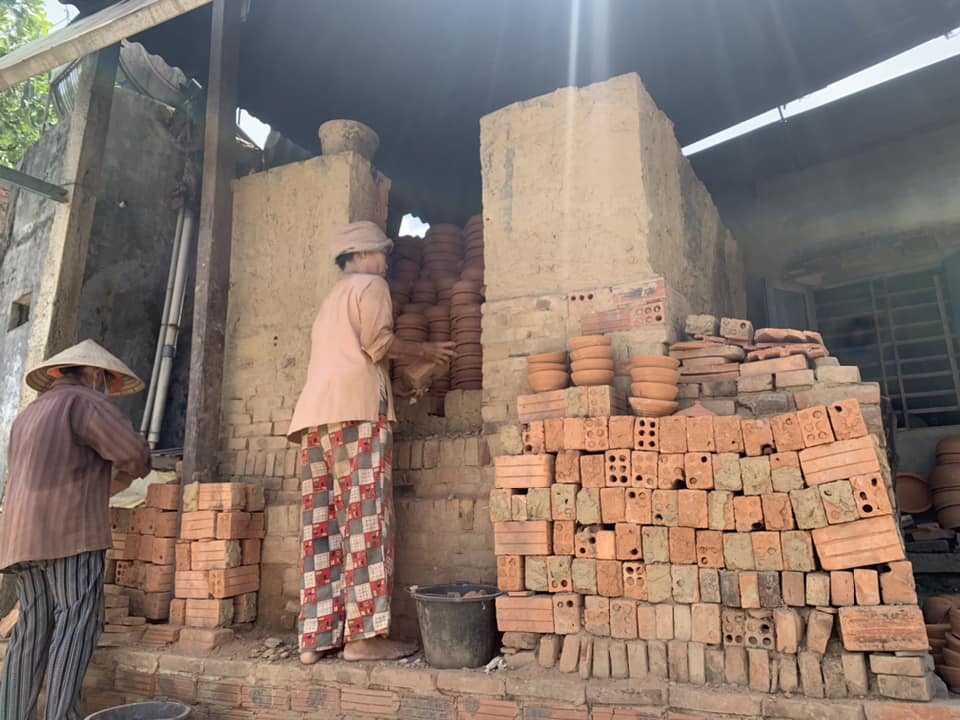 The product has two kinds: brown earthenware which is baked with a high fire from 800 to more than 1000 degrees Celsius; and red pottery which is baked with a low temperature below 300 degrees Celsius. Nam Diêu pottery - Thanh Hà includes many types to serve local people and the construction of architecture. Nowadays, the village is becoming the sightseeing tour. In 2002, it had a tourist arrival of up to 3.000; in 2008, it had a tourist arrival of 600.000. Annually, on July 10 of Lunar calendar, the anniversary of Thanh Hà pottery has become a special community culture activity.
In Hội An, since the end of 2016, the bird's nests exploitation in Thanh Châu and Kim Bồng carpentry have also been recognized by the Ministry of Culture, Sports and Tourism as national intangible cultural heritages.