The People's Committee of Hoi An is developing a plan to join UNESCO's Network of Creative Cities. Selecting a field of handicrafts and folk art to stand for election, Hoi An has many opportunities for UNESCO to include it in the network of creative cities.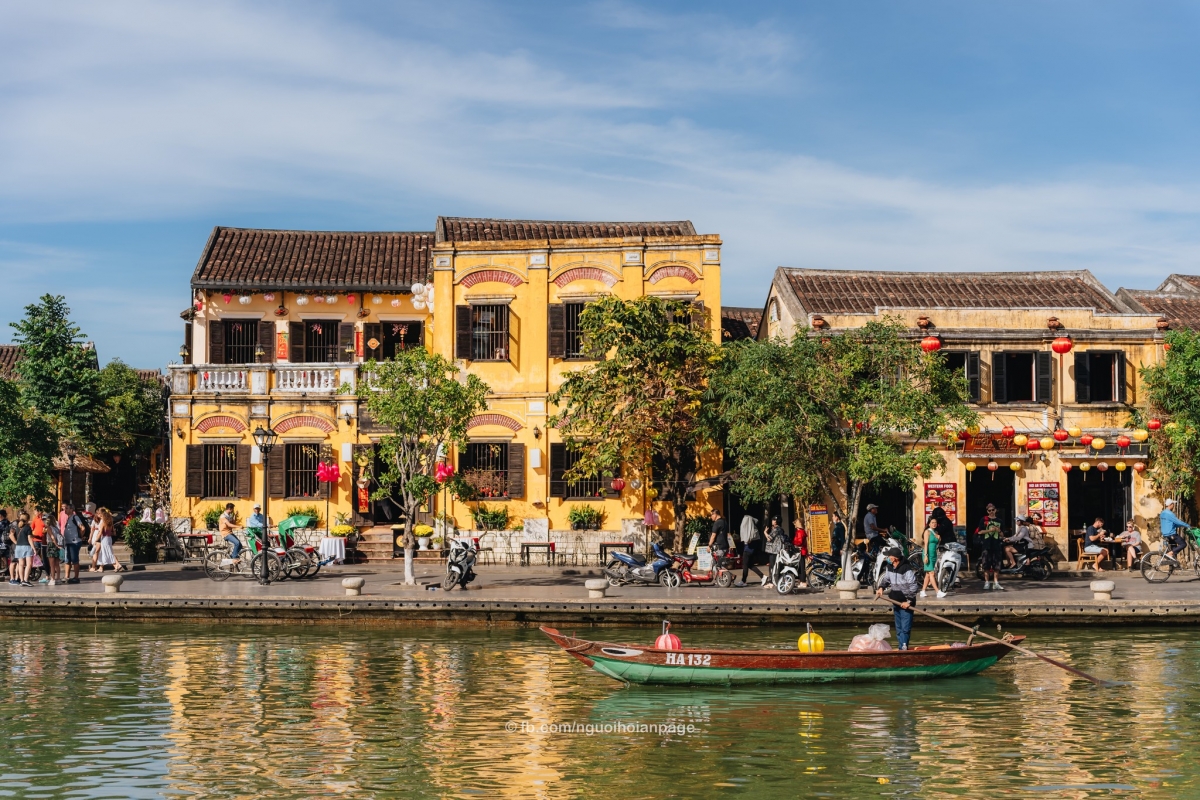 As an ancient town with many unique historical, cultural, economic and social values, Hoi An is associated with the development of traditional craft villages and performing folk arts. The city converges more than 50 traditional crafts associated with craft villages, including many craft villages recognised as national intangible heritages such as Thanh Ha pottery village, Kim Bong carpentry village, and Tra Que vegetable village.
In addition, the field of folk culture and art in Hoi An is quite diverse, with many unique folk performances such as bả trạo "firmly grasping the paddle" singing and dancing, ho khoan (a genre of traditional Vietnamese music), sac bua (gong playing) competition and responsive singing, Bai Choi singing, and Boi singing. In 1985, Hoi An ancient town was officially recognised as a National Historical and Cultural Relic. In 1999, Hoi An was recognised by UNESCO as a World Cultural Heritage.
The UNESCO Creative Cities Network was established in 2004, to promote cooperation among internationally honoured cities, using cultural resources and cultural creativity as the foundation for sustainable urban development. In 2019, Hanoi was recognised as a creative city by UNESCO in the field of design.
Hanoi is committed to implementing three local-level initiatives including building the Hanoi creative design centre, to incubate talent in areas related to creative design; building and supporting creative hubs in Hanoi and producing TV shows on creative talent. However, the concept of a creative city is still very vague, Hanoi lacks large-scale, capable creative hubs.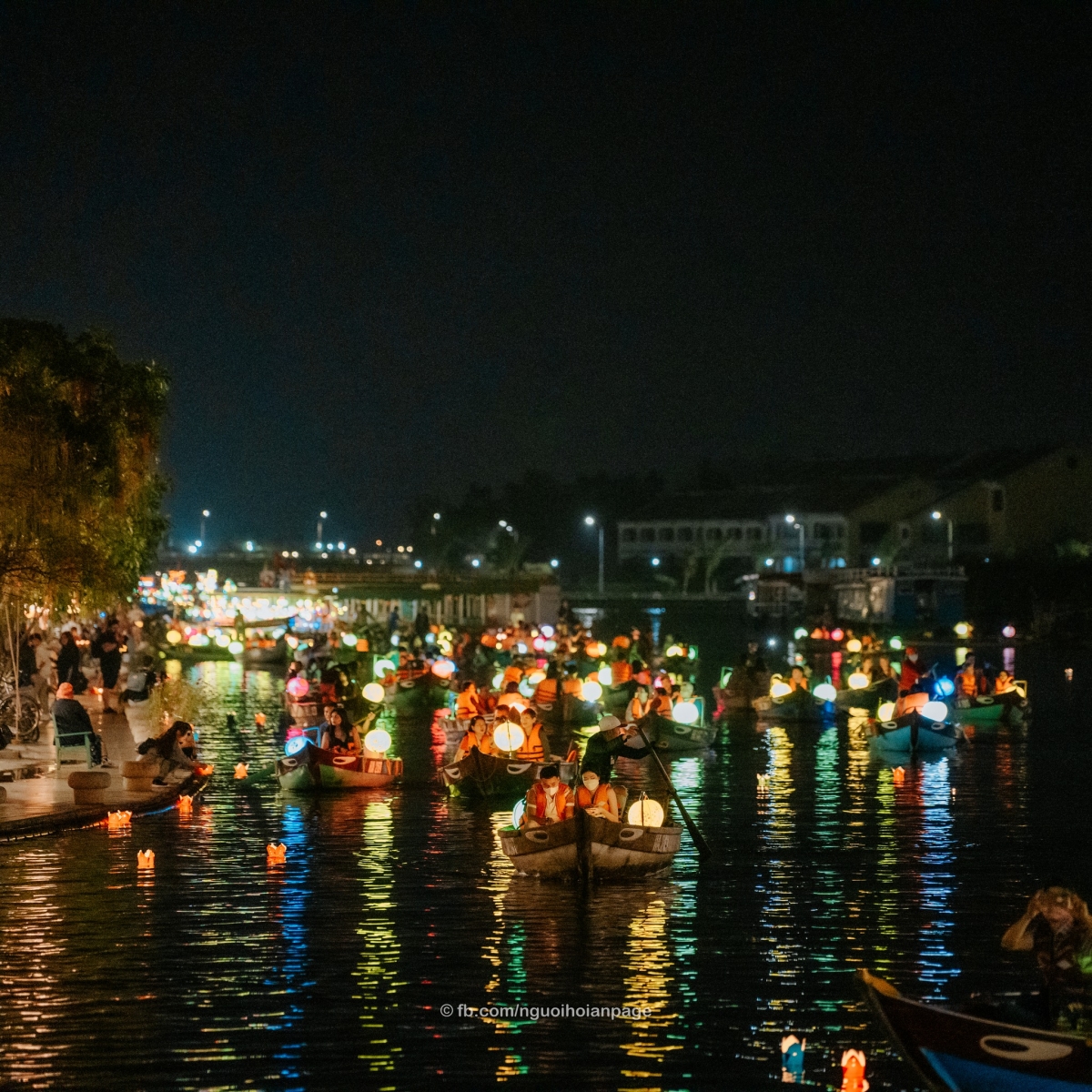 Participating in the UNESCO Creative Cities Network, Hoi An faces new opportunities and prospects. The city will expand exchanges, cooperation and exchanges with cities in the region and the world on handicrafts and folk arts, as well as learning experiences in the conservation and preservation of local tangible and intangible cultural values.
Although it has all the criteria to be recognised as a creative city, Hoi An needs to see Hanoi's challenges when joining the playground of creative cities. Identifying a creative city is not difficult, it is more difficult than implementing committed action programmes, and fulfilling obligations and responsibilities with specific activities.
In addition to creating all favourable conditions for handicrafts and folk arts, prioritising and considering these two areas as the focus, leading the development of the city, Hoi An needs a vision, policy, and specific strategies and sustainable development directions to promote the development of art and culture.
Hoi An should focus on promoting resources for cooperation, promotion and design of projects, models, and creative spaces to preserve and develop traditional arts and crafts, build many start-up programmes, encourage young people to develop skills and creativity, and call for initiatives to support handicraft production, combining conservation and creativity and innovation.
From a heritage city to a creative city, Hoi An will contribute to increasing the number of creative cities in Vietnam by joining UNESCO's network of creative cities.
Cre: nhandan.vn