Welcoming the exciting summer days, Hội An city will organize many fun and entertainment activities to provide locals and visitors with a vibrant festival season. The festival with the theme "Hội An - Dance of the Sea" will be held on Cửa Đại, Tân Thành, An Bàng beaches and Chàm Islands from June 16 to July 22, 2023.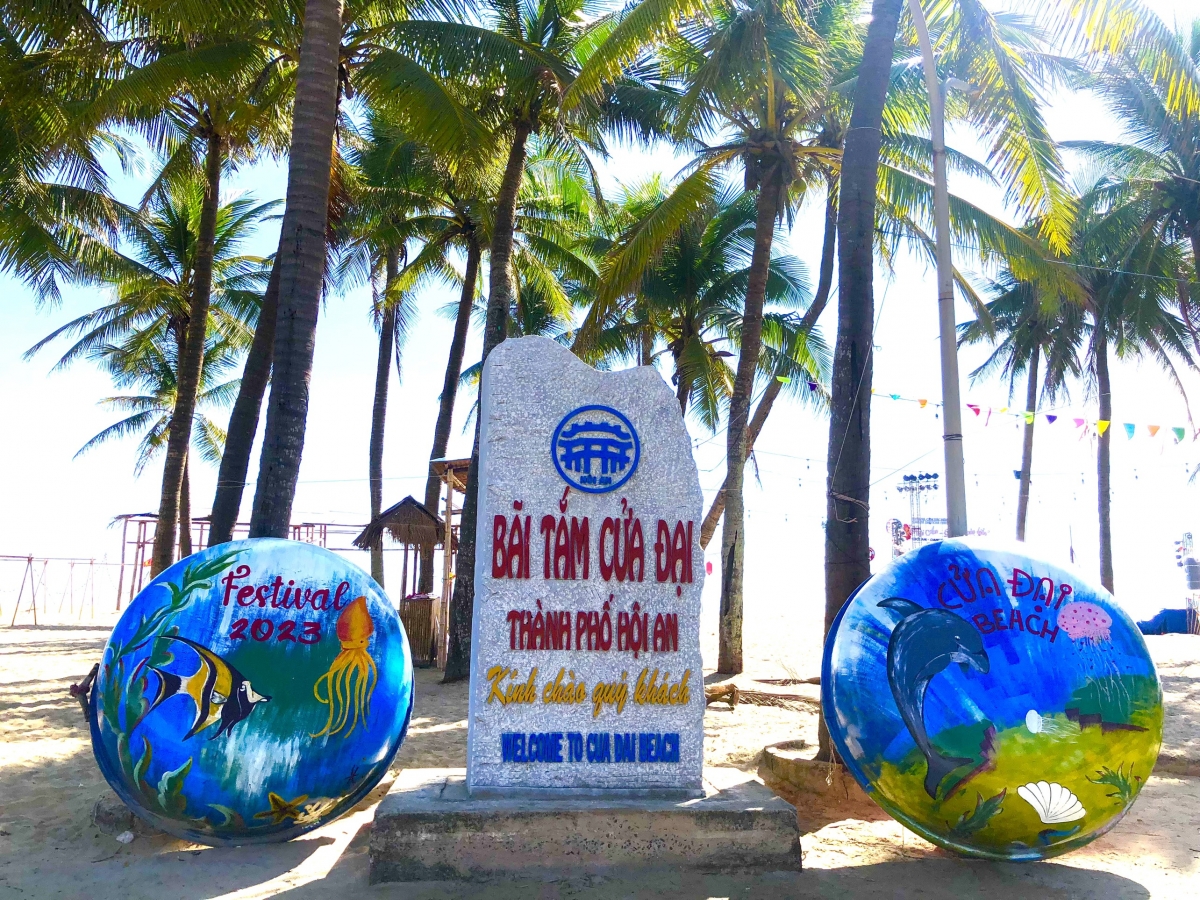 The Picture drawing "Beauty of the homeland's sea and islands" will take place on Cửa Đại beach from June 16. The high-quality works will be shown to praise the beauty and express affection for our homeland's sea and islands. In addition, there are various fascinating experiential activities on the beach for children in the city.
The Opening of the Summer Emotions Festival "Hội An - Dance of the Sea" will begin at 5:30 p.m, on June 17, 2023 on Cửa Đại beach, with vibrant art programs to bring wonderful experiences to tourists in this year's Hội An Beach Festival. There are also sports activities, games, music and food space, etc.
In particular; in the space of blue sea, white sand, golden sunshine; the Food and music festival is an activity not to be missed on Cửa Đại beach from 4 p.m to 9 p.m, from June 17 to 18 and July 20 to 21, 2023, with delicious specialties of Hội An sea which will be processed to serve locals and tourists.
Locals and visitors to this year's festival will also have the opportunity to participate in sea games such as paragliding, water motorbikes, banana boats, etc. These games will be held on An Bàng and Cửa Đại beaches from June 16 to July 22, 2023.
Hội An city introduces kite art at the Kite festival, and encourages locals and visitors to fly their kites to adorn the sky of Hội An with countless flying kites of different shapes and colors. It will undoubtedly be a beautiful and meaningful image in the eyes of all, especially children. The festival will take place on An Bàng beach and in Trường Lệ field from June 23 to July 2, 2023.
Sports activities and folk games will be held from June to July 2023 on Cửa Đại beach. Traditional folk games such as tug of war, capture the flag, boat race, net weaving, etc. are both entertaining, connecting locals and tourists, and contributing to the preservation of Hội An's indigenous cultural and spiritual values.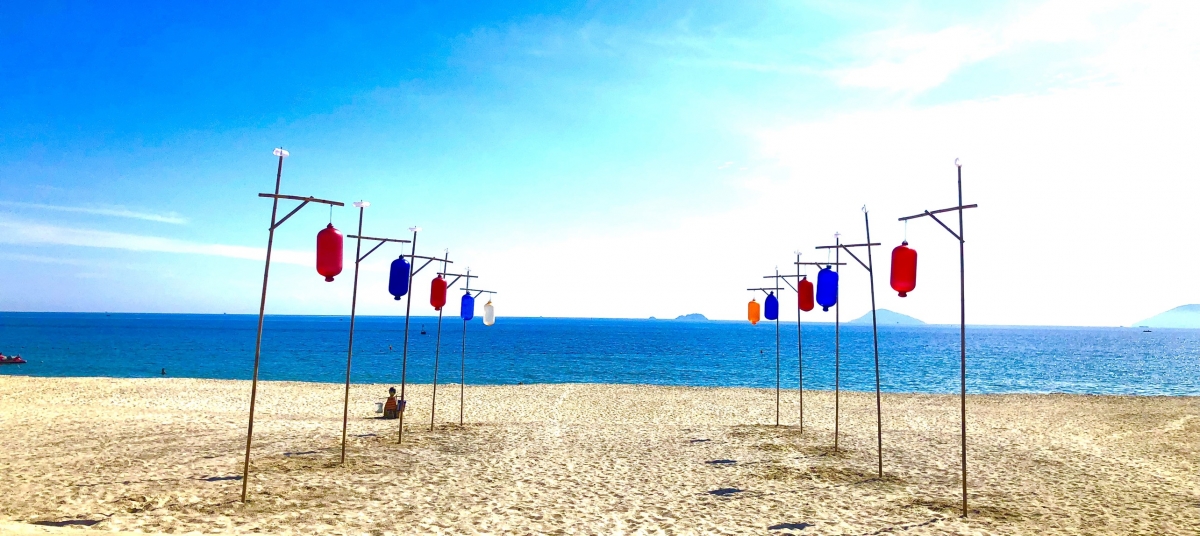 During this summer festival, there are also other interesting experiences, such as Yoga exchange on the beach, Tân Thành flea market, Men's beach volleyball, Women's mini beach soccer, "Exciting summer" show, festival "Chàm Islands - Firmiana simplex flowers season", and other interesting activities and experiences for visitors.
Hội An is a city with abundant natural resources, turquoise beaches, white sand, stretching fields, and islands with diverse ecosystems... "Hội An - Dance of the Sea" is a festival to promote the tourism - service industry with the expectation of leaving tourists with unforgettable impressions of the landscape, nature, and people of Hội An.
Through this festival, Hội An once again creates an image of a green, safe and friendly tourist attraction; a dynamic and creative city with frequent events and festivals to bring more experiences to visitors from all over the world.
***************
For more information, please contact: The Center for Culture, Sports, Radio and Television; Hội An city
Add.: Sông Hoài Square - No. 01 Cao Hồng Lãnh street
Phone: 0235.3861327 or 0912358005 (Mr. Ngọc Minh)
Email: ttvhtt@dng.vnn.vn Fanpage: Visit Hoi An
Website: www.HoiAnWorldHeritage.org.vn