The UNESCO World Heritage Site is making waves to bring in more visitors this summer.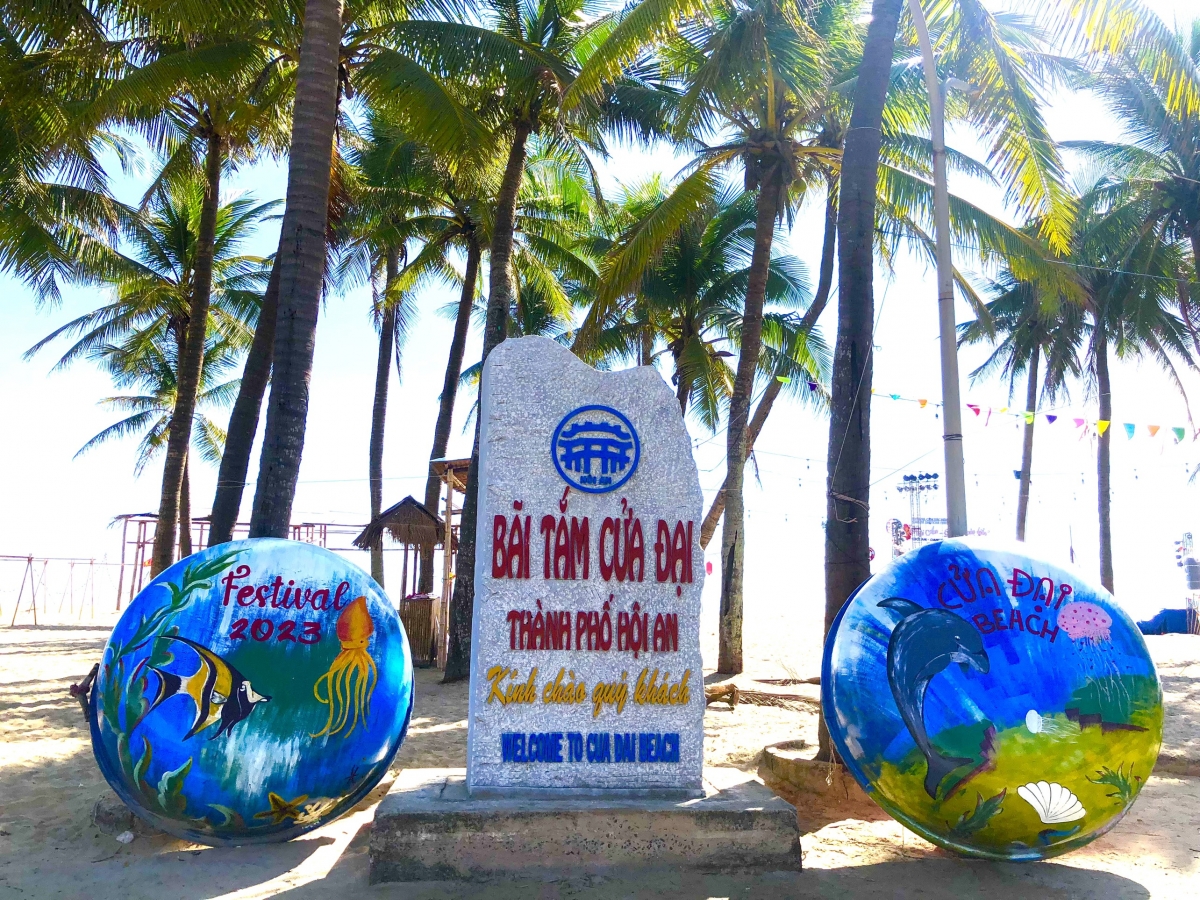 HỘI AN —A full stack programme of events has been launched in the Hội An Ancient Town to welcome the summer holidays.
The bulk of the events will take place at Cửa Đại Beach, Trường Lệ paddy-field, the Chàm Islands and An Bàng Beach. The lineup includes beach volleyball, football, kite flying, and folk dances, as well as foodie events, yoga and scuba diving organised from June 19 to July 22.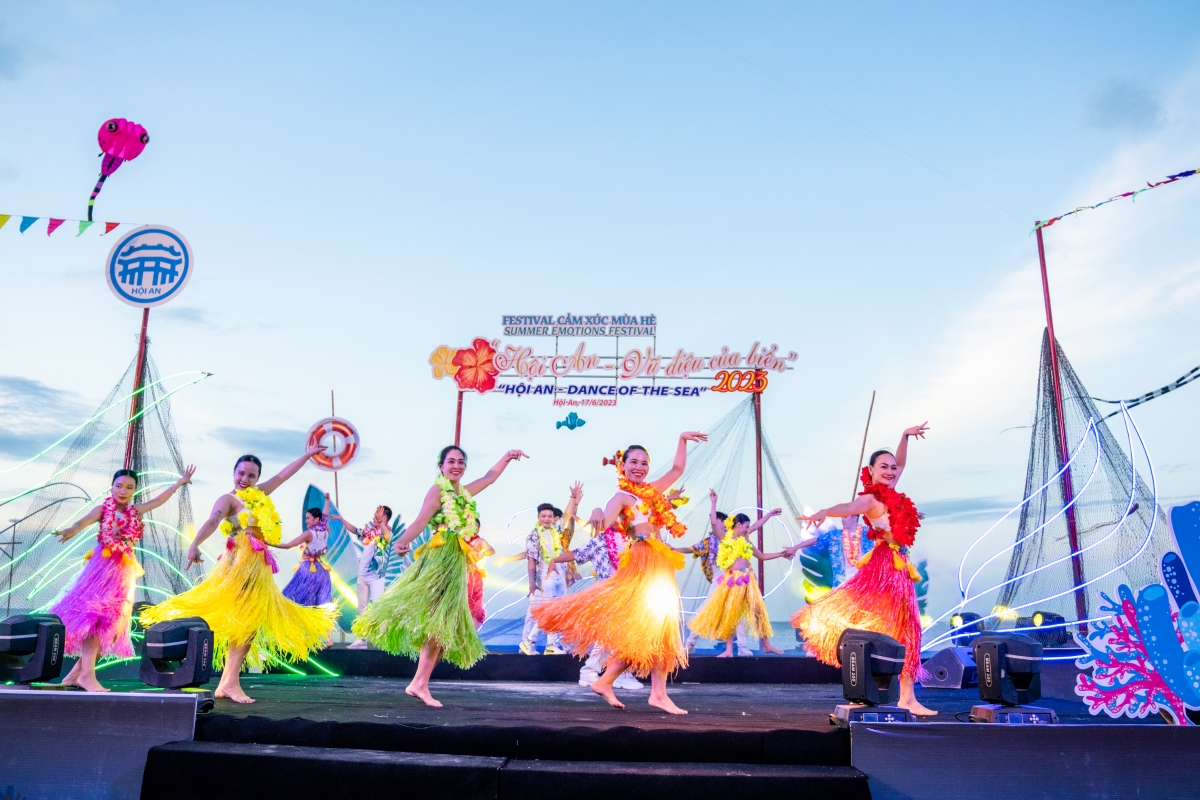 The events are part of an annual culture and tourism promotion for domestic and international tourists visiting Hội An - a UNESCO World Heritage Site - and include rural and craft experiences to broaden visitors' experiences.
Scuba diving and coral reef watching will take place in the Chàm Islands Biosphere Reserve, 18km off the coast of Hội An.
There will also be a street food festival at the Tân Thành night market on Nguyễn Phan Vinh street near An Bàng beach.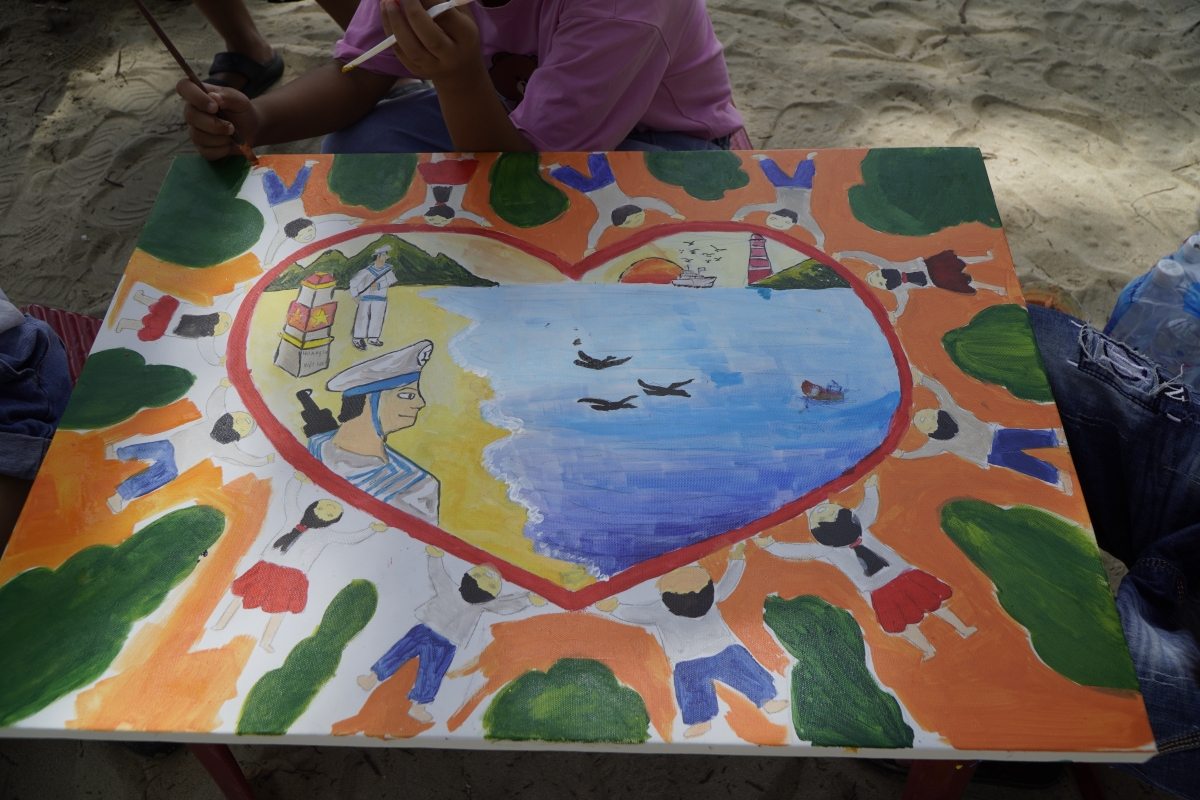 Most accommodations, restaurants and travel agencies in Hội An have committed to joining the 'Zero Plastic Waste Tourism' campaign. Many now offer green tours and agri-tourism in places like Trà Quế vegetable garden, Thanh Hà pottery village, and Cẩm Thanh nipa-palm village, as well as in corn farms in Cẩm Nam Village and carpentry workshops in Cẩm Kim Village.
The Hội An mid-autumn Full Moon Festival (on the 14th day of the eighth lunar month) and the annual Nguyên Tiêu Festival were recently listed as National Intangible Heritages by the Ministry of Culture, Sports and Tourism. The move reflects the ever-growing interest in the region's potential for tourism and cultural significance.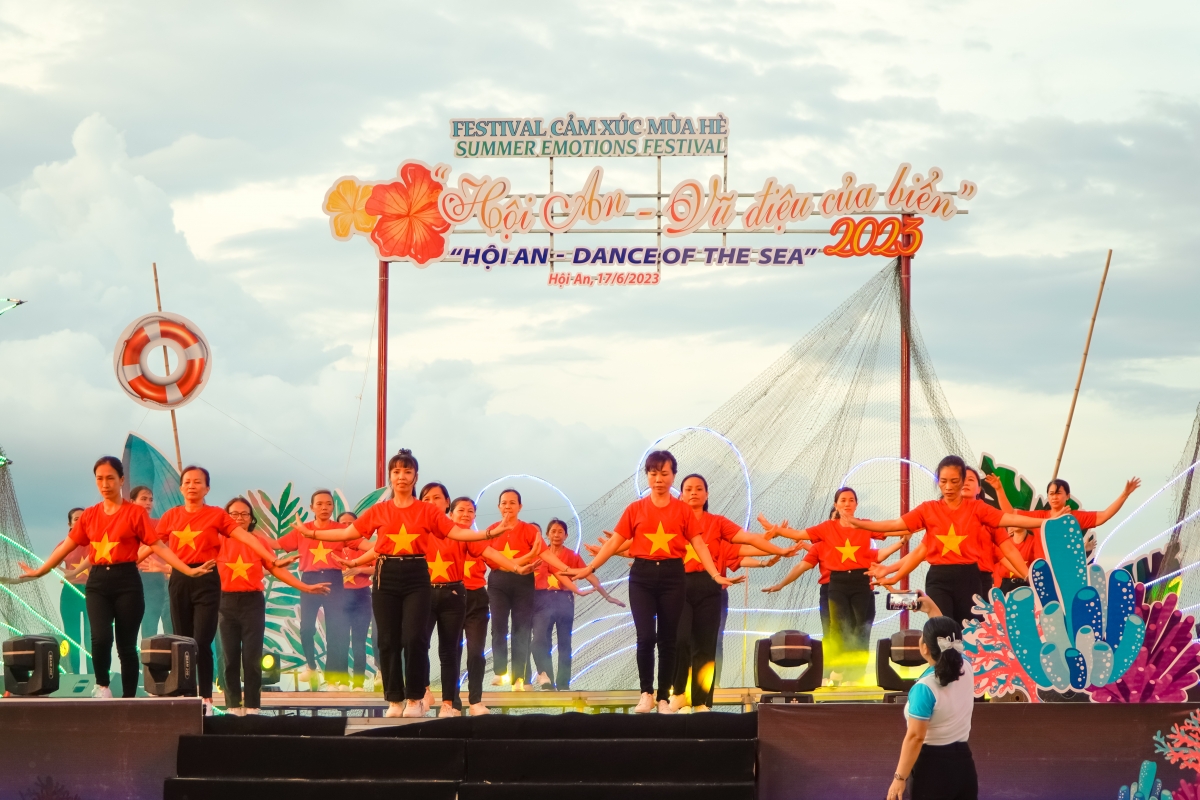 Other awards for Hội An included the Thanh Châu bird's nest, Thanh Hà pottery village, the carpentry workshops of Kim Bồng and the Trà Quế vegetable gardens.
Cre: Vietnamnews
Photo: Visit Hoi An