The best tourist destinations in Vietnam were named during the World Travel Awards (WTA) Asia and Oceania 2022 awards ceremony in Hồ Chí Minh City. On September 7, Hội An was honored to receive the WTA award for "Asia's Leading Cultural City Destination 2022".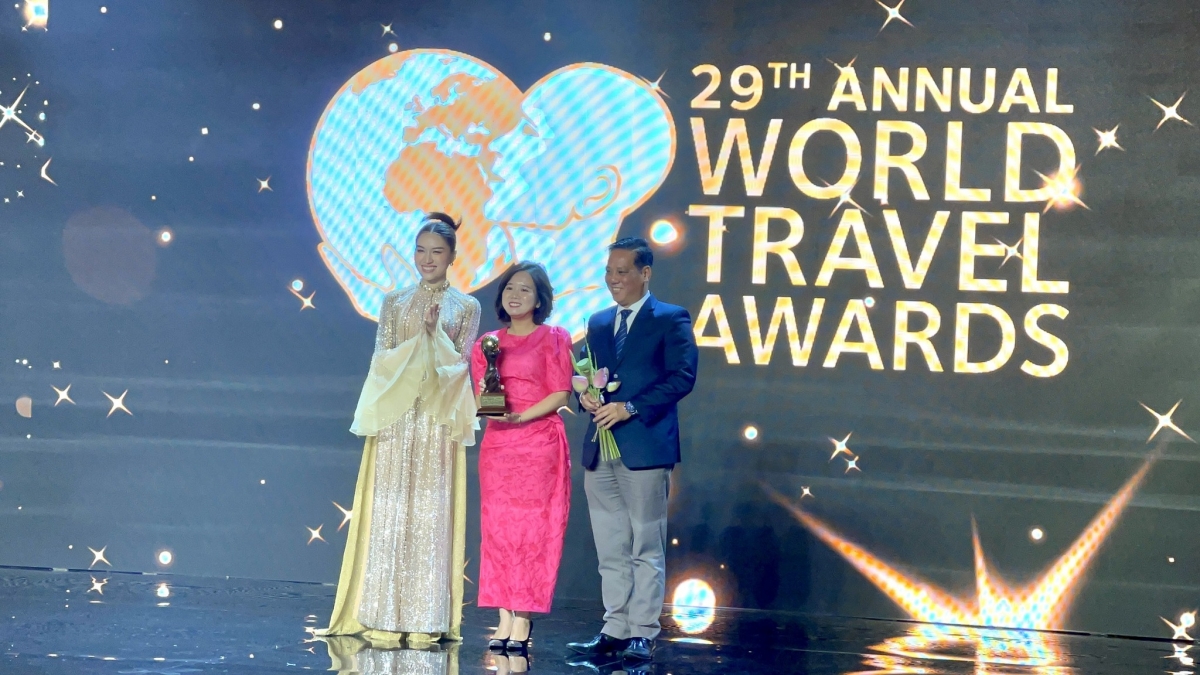 To be named by WTA in 2022 is both a wonderful honor for Hội An in the development of tourism and also a motivation for Hội An to strive and make greater efforts in the future.
For nearly 30 years, the World Travel Awards have been widely appreciated and followed by travel communities all over the world. Hội An continuously obtained the WTA awards, which are prestigious prizes in the field of tourism and opportunities to promote the entire tourism industries of Hội An, Quảng Nam and Vietnam.
Hội An has recovered from the pandemic with a thriving tourism industry. Today, Hội An's message is Hội An - "Green tourism", which promotes sustainable development and environmental protection. The "Green tours", "Green tourist destinations", "Green hotels", and "Green restaurants",… have been highly appreciated by domestic and international tourists.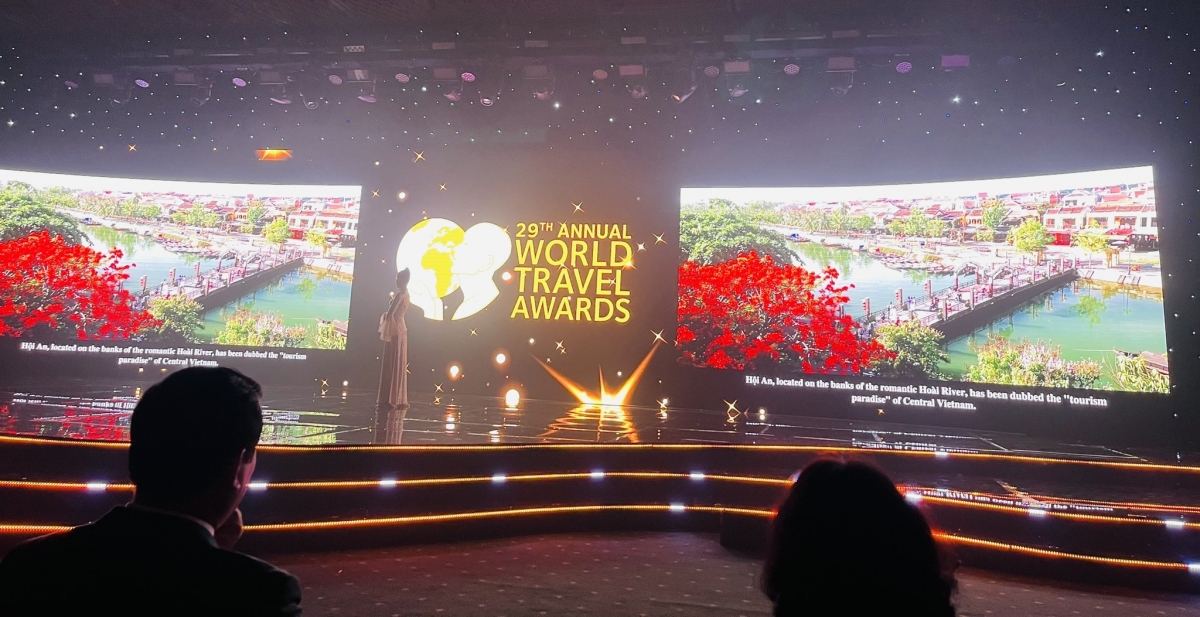 This award also clearly shows that the city's tourism development orientation is entirely correct. Hội An has long prioritized culture as the foundation of economic and social development. Traditional quintessential values are preserved and promoted. In addition, the city has always been innovative in new contexts. It is one of the pioneer localities across the country to convert to the "Green Tourism" model, focusing on long-term and sustainable values, creating the groundwork for Hội An to join the UNESCO Creative Cities Network.
The World Travel Awards designation of "Asia's Leading Cultural City Destination 2022" will provide energy for Hội An to continue on the open road in the future.
The center for Culture, Sports, Radio and Television of Hoi An city