The sea and islands are currently very important in economic growth and cultural identity positioning in Quang Nam and Hoi An. It was the same in the past. It can be said that when the government and people know how to rely on the sea, properly manage and exploit the strengths of the sea and islands, the economy will develop spectacularly and cultural exchanges will take place strongly. And vice versa, once they are not interested in the sea and islands, the economy and culture will slow down.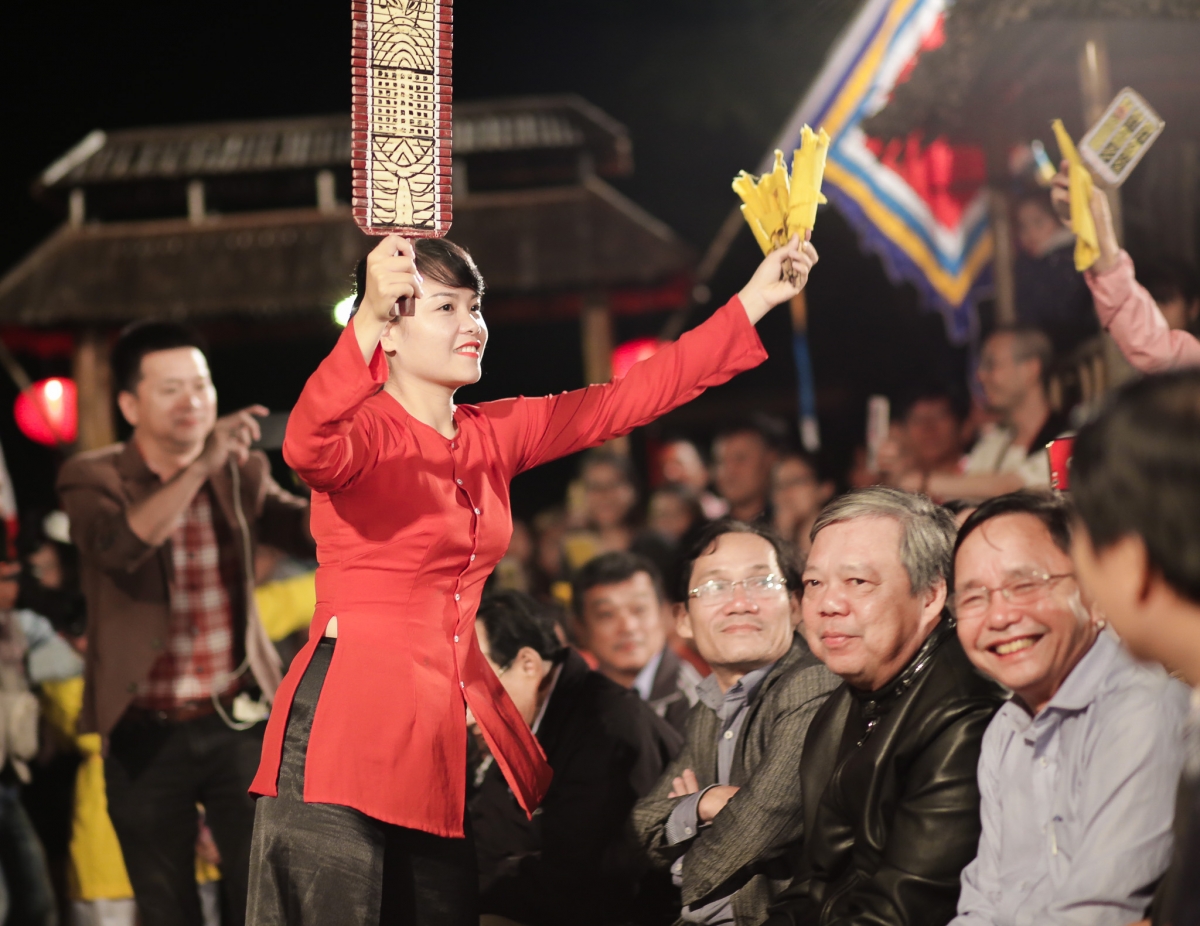 In terms of tangible culture, the process of organizing life based on the geo-ecological environment of sea and islands has formed village communities specializing in fishing, exploitation and aquaculture. Associated with the villages are professions specializing in trade, maritime services, including the once famous gourd boats in Ban Thach, Cam Pho, Thanh Chau, Tam Ky, An Hoa,…
In terms of intangible culture, the element of sea and islands has left a clear impression in the forms and types of culture, from written language to customs, traditions, festivals, performances, literature, folk knowledge,…
The imprint of the sea and islands is very clearly shown in the varieties of folklore and culture in Quang Nam in general and Hoi An in particular, and it is an important basis for affirming the Vietnamese tradition of strongly interacting and adapting to the sea and islands.
Tradition is a legacy from the past but it must be inherited and promoted in contemporary life. Tradition must be revitalized and then it can be considered truly valuable. And it can be shown that folklore is still very much alive today. It is not old, it is not from the past and it is not unchanging. Folklore is like a flow. The more cherished and preserved, the more profound values emerge... Values must be "understood, preserved, disseminated, performed". During this process, folklore will be subject to the rules of nature's elimination, which means that what is soulful and good will be preserved, while what is ungood will be lost by itself.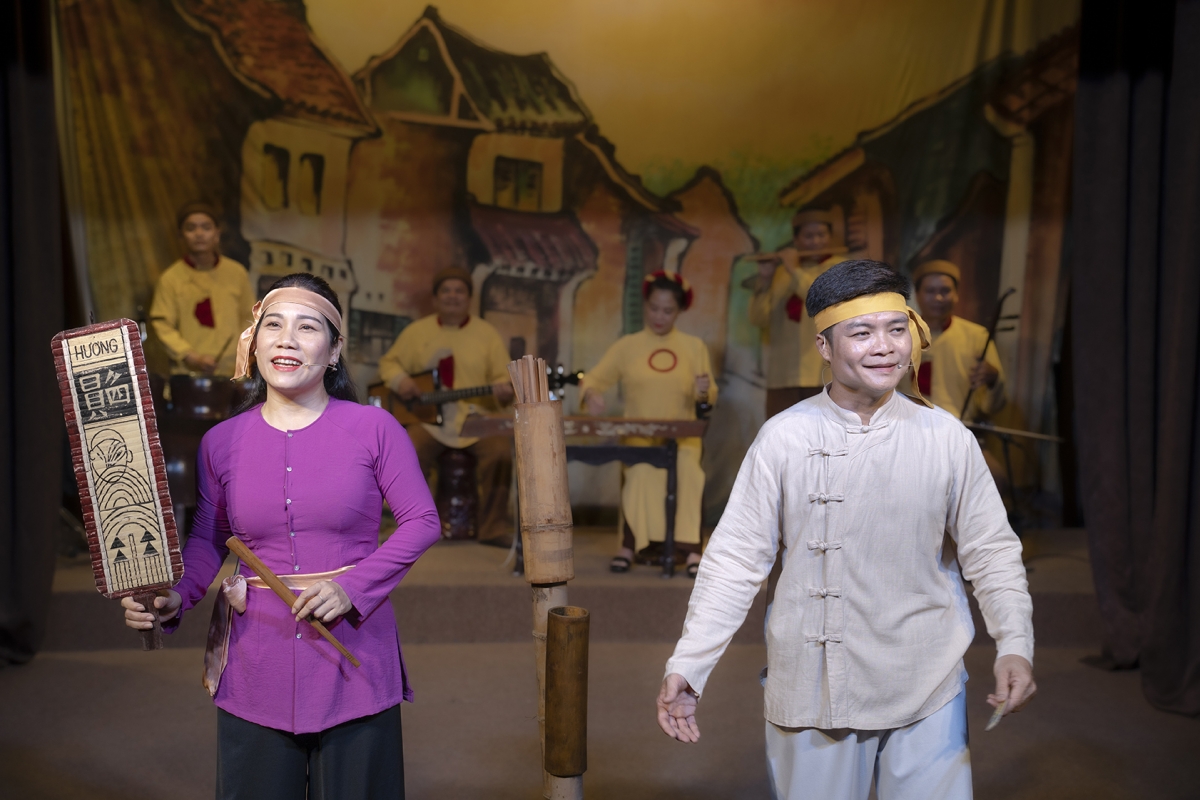 Folklore is the original culture to create the cultural identity of each region, each country. In order to promote folklore, first of all, it is necessary to identify its values, appreciate and adore the heritages built up and passed down by our forefathers. Secondly, there must be methods for introducing and promoting values, as well as transmitting respect and affection for folklore heritages to the young generation. There are many ways to do it, including teaching folk songs in schools, organizing folk song classes and contests, using information technology to introduce folk games, introducing folk songs, proverbs and festivals, honoring and treating folk artisans, creating local and national folklore products,…
It is the obligation of earlier generations, particularly managers, policymakers, and professionals, to ensure that the new generation understands, loves, and respects boat rowing songs, classical opera, and traditional bingo with singing. First of all, it is vital to make the young generation/young people aware of the importance of these types of performances through a variety of ways, including communication, education, propaganda and introduction. At the same time, on the basis of tradition, it is necessary to have appropriate innovations to attract the attention of young people, for example, shortening the performance time by creating new content, integrating modern techniques of sound, light…
Cre: Tran Van An