1. Trà Quế Vegetable Village

Trà Quế Vegetable Village was formed in the 16th century, with the famous planting profession that has been recognized as National Intangible Cultural Heritage. Visitors to Trà Quế can immerse themselves in the peaceful nature, experience being a farmer in the cool green vegetable fields, and enjoy the rustic dishes made from the typical vegetables of this land.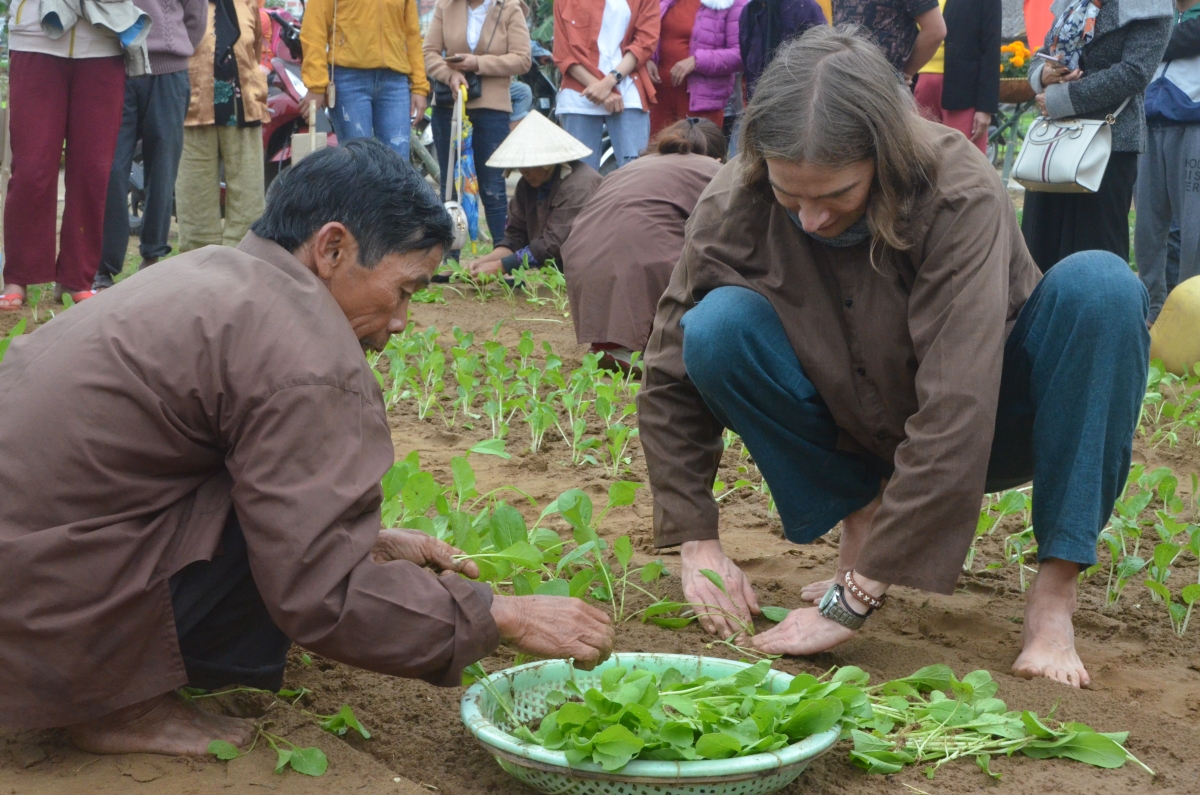 Basic tour: 35,000 VND/pax/ticket

- Pick up guests at the Reception Center of Trà Quế Vegetable Village and guide the tour according to the schedule:
- Visit Mr. Nguyễn Điển's tomb - a famous Mandarin who made a great contribution during his Mandarin period under the reigns of Kings Minh Mạng, Thiệu Trị and Tự Đức
- Visit Trà Quế Stone Well which was built in the Champa period, providing clean and fresh water for old residents
- Watch farmers' demonstrations in preparing the soil, fertilizing by algae, transplanting vegetable seedlings, watering; and experience being a farmer
- Enjoy Trà Quế basil seed drink, have a rest and say goodbye

2. Thanh Hà Pottery Village

Thanh Hà Pottery Village is a traditional occupation village with more than 500 years of establishment and development. Visitors to the pottery village will be able to watch the process of manufacturing traditional pottery products and create their own unique pottery items.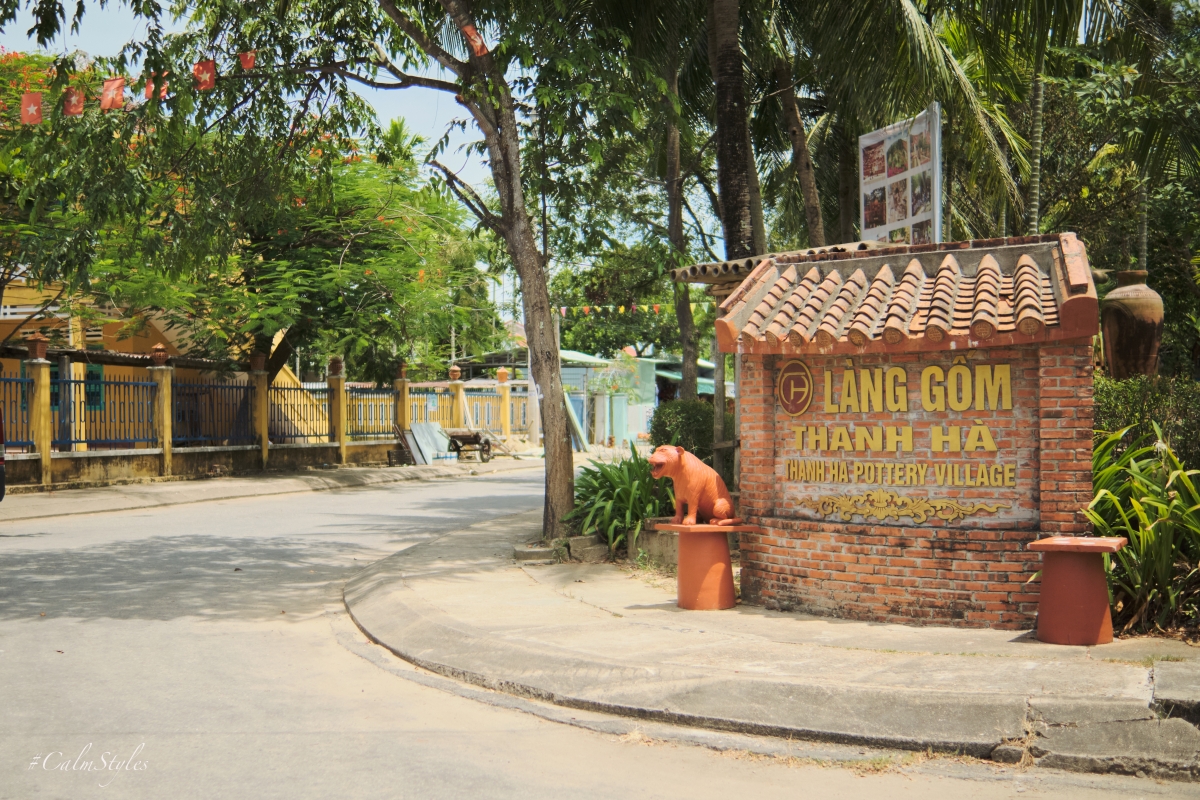 Basic tour: 35,000 VND/pax/ticket

- Watch artisans' pottery demonstrations
- Visit Xuân Mỹ Communal house
- Visit Nam Diêu Temple of the Pottery Founders
(halt-station by King Minh Mạng)
- Experience being a pottery artisan
- Receive a pottery souvenir

3. Kim Bồng Carpentry Village

Kim Bồng Carpentry Village is well-known for its highly skilled artisans who specialize in boat building and repair, as well as wood carving. Visitors to Kim Bồng Carpentry Village can enjoy the peaceful village space; visit the shipyard; watch artisans carve artworks on wood, knit baskets, weave mats, make incense,…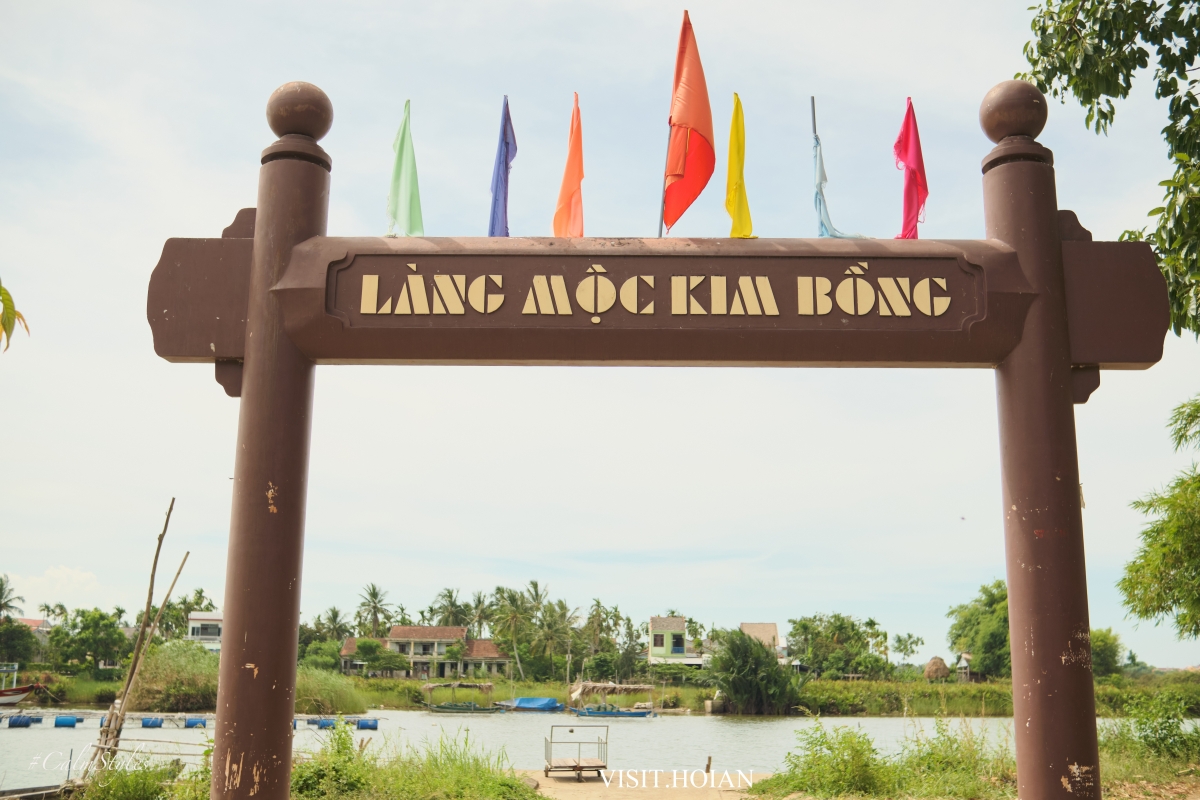 4. Information about free and discounted entrance tickets to traditional occupation villages

* If you buy 8 or more tickets, you will get a free tour guide who will accompany you on your visit and give a presentation.
* The entrance ticket is valid for the duration of your stay in Hội An.
Cre: The center for Culture, Sports, Radio and Television of Hoi An city