1. Bảy Mẫu (Seven-acre) nipa palm forest - Cultural and historical relic

Bảy Mẫu nipa palm forest is a monument of special historical value and unique ecology with beautiful landscape and biological plans of the mangrove system. In recent years, Bảy Mẫu nipa palm forest has become an attractive eco-tourism destination. Visitors can take a basket boat trip through the nipa palm forest's canals and creeks, explore the ecosystem, learn about the exploits of the secret base during wartime, and experience the river life with fishing activities.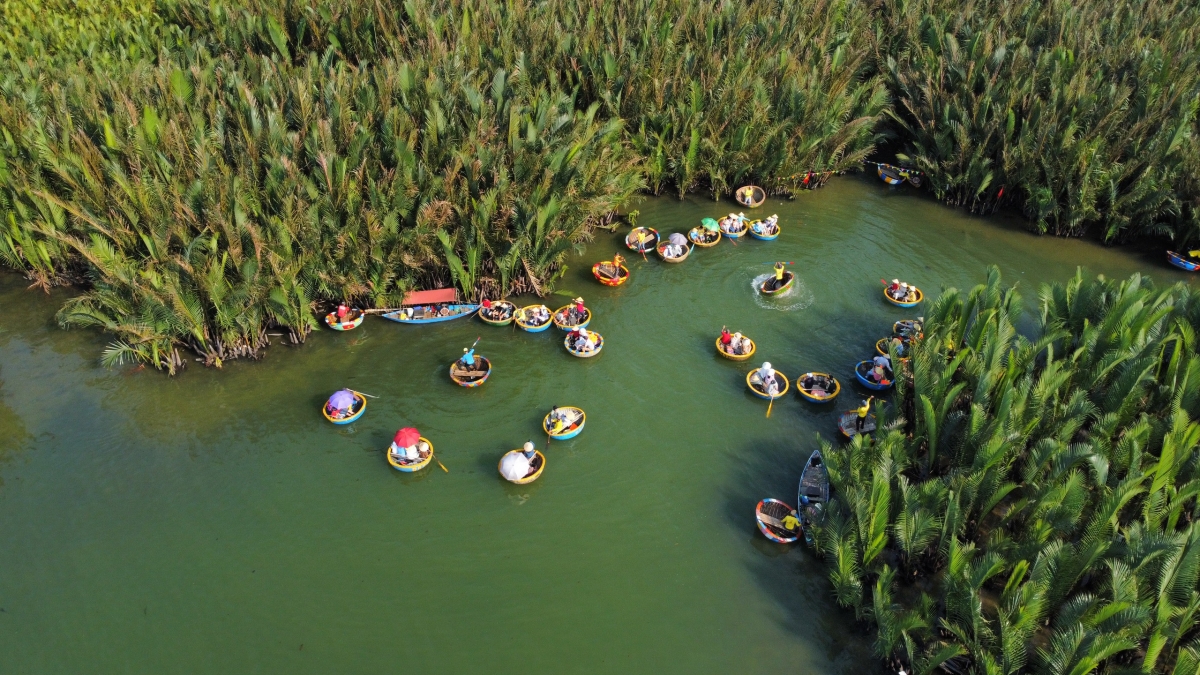 Contact information:
The Tourism Management Board of Cẩm Thanh
Add.: The People's Committee of Cẩm Thanh Commune, Hội An City, Quảng Nam Province
Email: bqldulichcamthanh@gmail.com
Tel.: 0235.3861.420

2. Cù Lao Chàm World Biosphere Reserve
Cù Lao Chàm (Chàm Islands) is a cluster of 8 islands located 15 kilometers from the coast of Hội An. Cù Lao Chàm (Chàm Islands) was recognized by UNESCO as a World Biosphere Reserve in 2009 due to its diverse and abundant flora and fauna.
Visitors to Chàm Islands can enjoy the fresh air, dive and admire corals, join in sea trek, admire and touch marine creatures, swim, play beach games, explore historical and cultural relics, experience being a fisherman, and taste seafood specialties.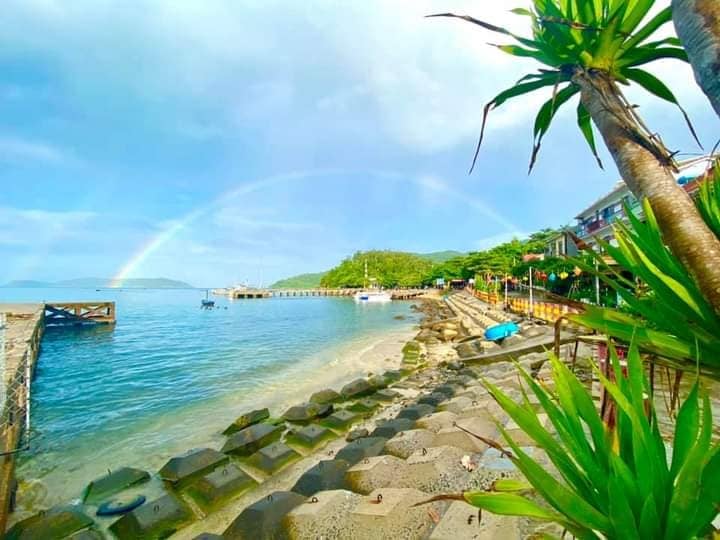 Contact information: The Tourism Management Board of Chàm Islands

Add.: Bãi Ông hamlet, Tân Hiệp commune
Tel.: (0235)3.930303
Email: bqldulichclc@gmail.com