Since being recognized by UNESCO as a World Cultural Heritage Site in 1999; with unremitting efforts and creativity, the tourism-service industry in Hội An has grown strongly in scope and quality, fast making it one of the most popular destinations for domestic and international visitors.
https://vr360.com.vn/projects/hoian-metaverse/
The number of domestic and international visitors visiting and returning to Hội An has continuously increased over the years. Tourist arrivals in Hội An were estimated to be around 5 million in 2018. They climbed to more than 5.3 million in 2019; giving state budget revenue to the city and Quảng Nam province, as well as making a significant contribution to socio-economic growth in the new period.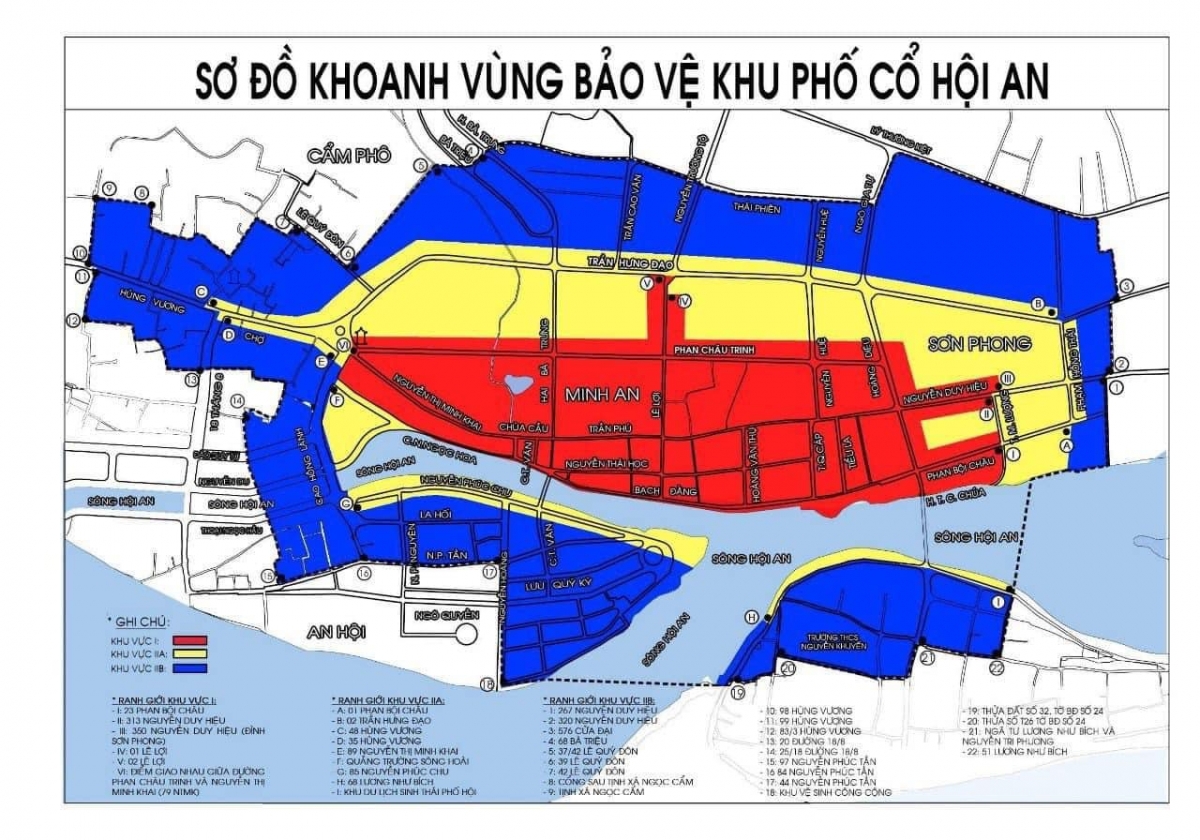 The development of the COVID-19 pandemic at the beginning of 2020 has had far-reaching consequences in all parts of life around the world, particularly in the tourism industry. Travel restrictions within each country and across countries as a result of different governments' COVID-19 response plans have resulted in a shift in travel trends and tourist information search methods. Furthermore, the boom in communication and information technology over the last two years and the emergence of many new technology platforms necessitate managers of tourism destinations and tourism businesses constantly innovating to keep up with the current period's development of technology and communication.

Metaverse is a technology platform that is attracting the interest of global professionals. This is the term for the "virtual multiverse" - a technology and commercial trend. Through the use of devices such as VR/AR/MR/XR, participants in this virtual world can organize many activities such as connecting, meeting, working, entertainment, etc. like in the real world.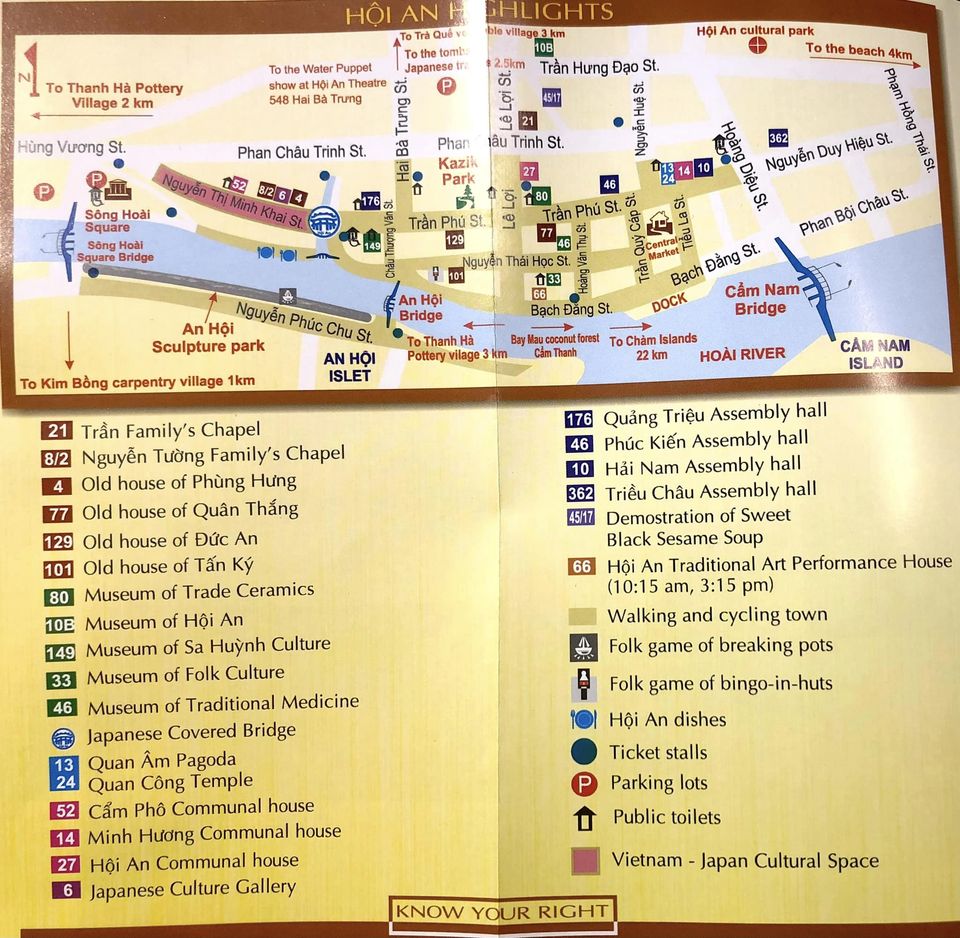 In order to keep up with the world's Metaverse technology trend, Hội An city has planned to collaborate with Bizverse on a tourist digital transformation project called Hội An-Metaverse to promote Hội An tourism more broadly in a new context. Monuments, attractions, and traditional occupation villages in Hội An will be digitized on the 3D map of the Bizverse World with 3D images, 360 space, voiceovers of local voice guides by using AI technology at points, etc.

In addition, Hội An will continue to plan to organize artistic and cultural programs, develop new tourism products, and collaborate with businesses' destinations in the city to improve service quality as well as meet the needs and tastes of domestic and international visitors.

Hội An tourism industry is expected to have a revival and breakthrough in the future with dynamic and inventive solutions that are appropriate for social circumstances.
The center for Culture, Sports, Radio and Television of Hoi An city