Today, among many famous tourist attractions, Hội An tourism competes with other tourist attractions in the country and throughout Southeast Asia. So, how can Hội An attract tourists, especially in the current special situation?
It is only possible to create quality and appealing tourism products and the way locals provide services to attract visitors. Tourists adore and desire to return to places with nice, hospitable, and friendly people.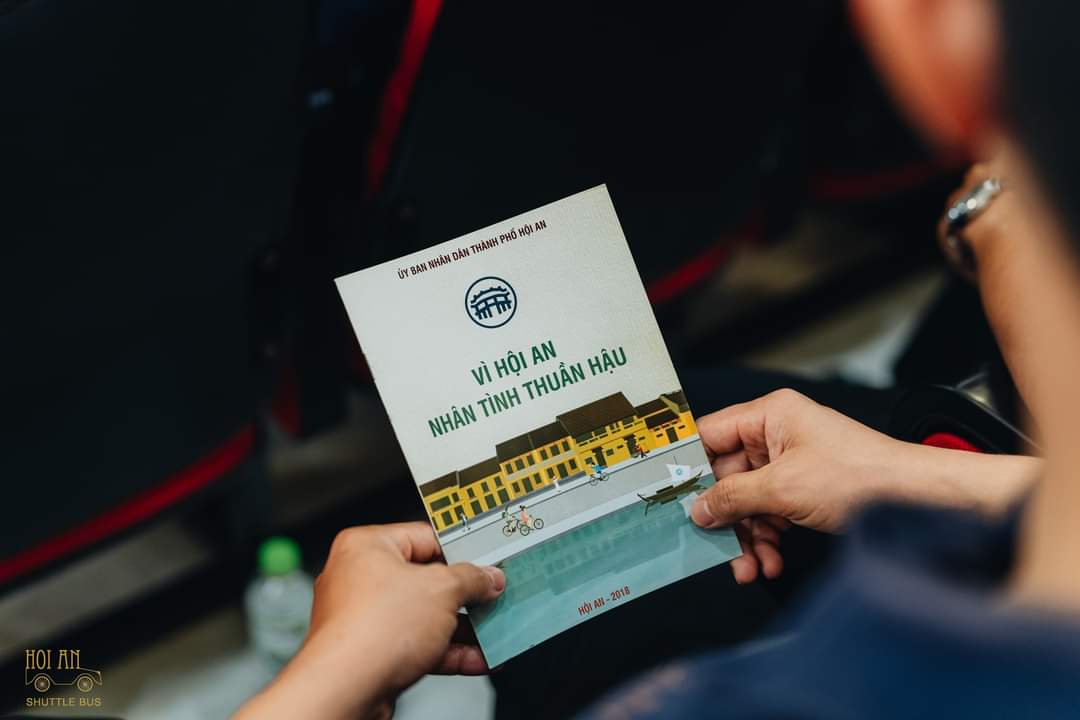 "Hội An would no longer be Hội An without the inherent warm-heartedness and kindness," said Mr. Võ Phùng, a Former Director of Hội An's Center for Culture, Sports, Radio and Television. Warm-heartedness and kindness are the distinctive characteristics of Hội An people from ancient times to the present.
This is the best solution to Hội An's problem. We have talked a lot about 'warm-heartedness'. Everyone is familiar with this word's definition. But how can it be preserved indefinitely and kept from being corrupted? Each of us has the answer in our mind. Since only a large number of little actions may create an great impact.
"We firmly believe that once we rekindle good behaviors and widely spread to people the sacred value of the ancient town, gradually standard behaviors such as not honking in the ancient town, not spitting indiscriminately, not wearing offensive clothes on the streets... will enter people's mind and become a habit." said Mr. Nguyễn Văn Sơn, Chairman of Hội An City People's Committee.
This is a lengthy process that can't be completed in a short time. From a small group to a large group, we progress from small things to great ones. After all, it takes many small swallow wings to create the spring of life, not just one tiny swallow.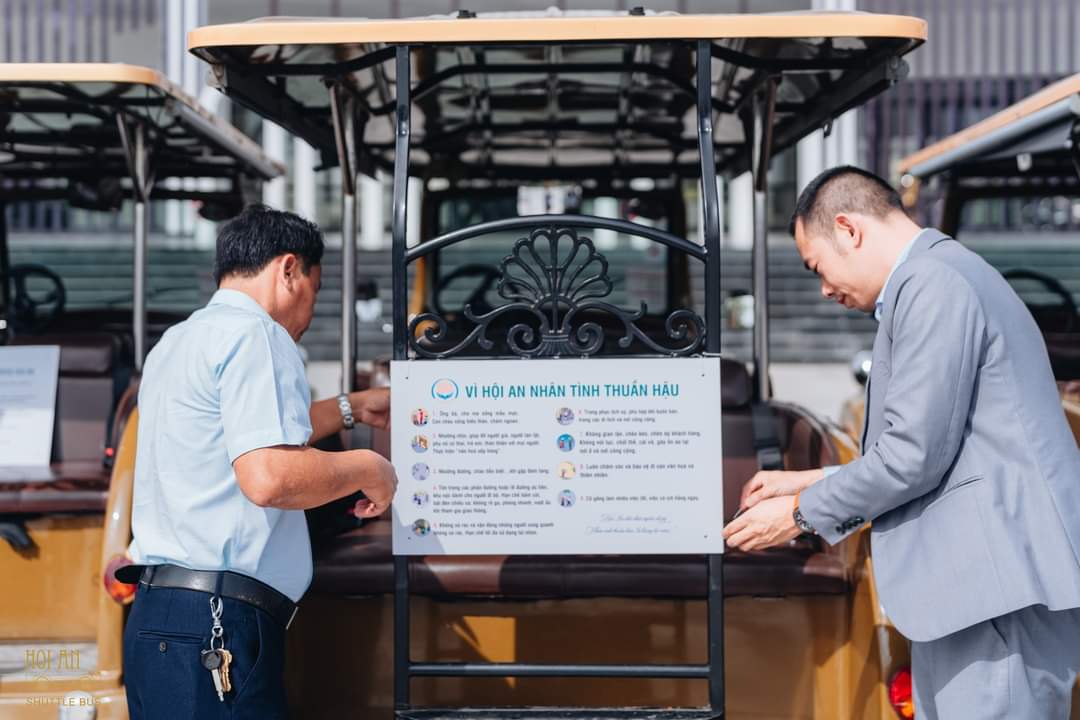 Finally, we'd like to thank you for always being here and for joining us in preserving a "warm-hearted Hội An".