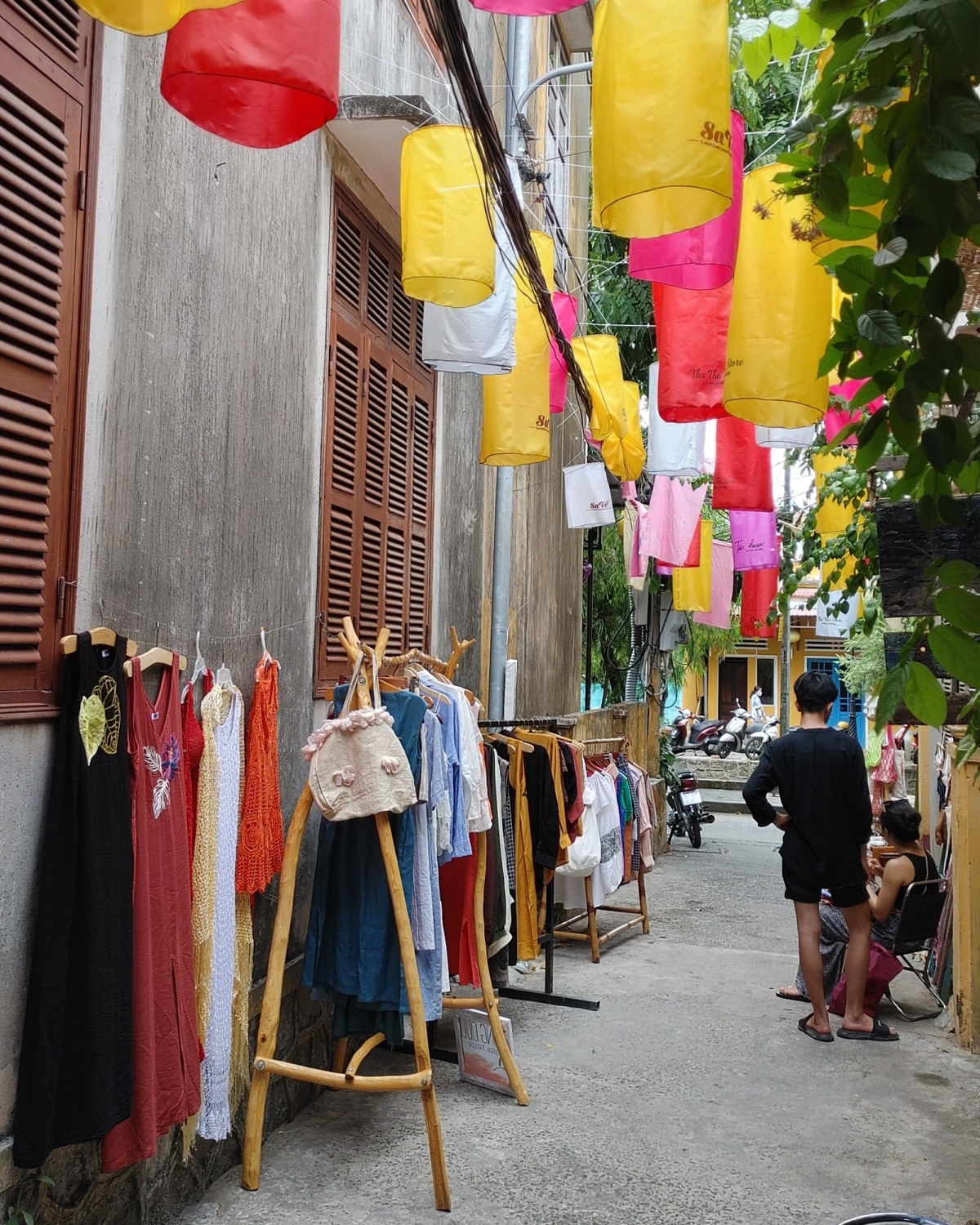 "The story of tailoring" is the theme of the 2nd fair in Hội An craft hamlet, which is located at alley 186 Trần Phú. Writer Trương Nguyên Ngã wrote in his book "Hội An - A tourism period": "It is no coincidence that in 2006, Time magazine of the U.S honored and evaluated the onsite tailor services in Hội An the fastest and cheapest price with high quality and diverse designs. Of course, everything has a reason."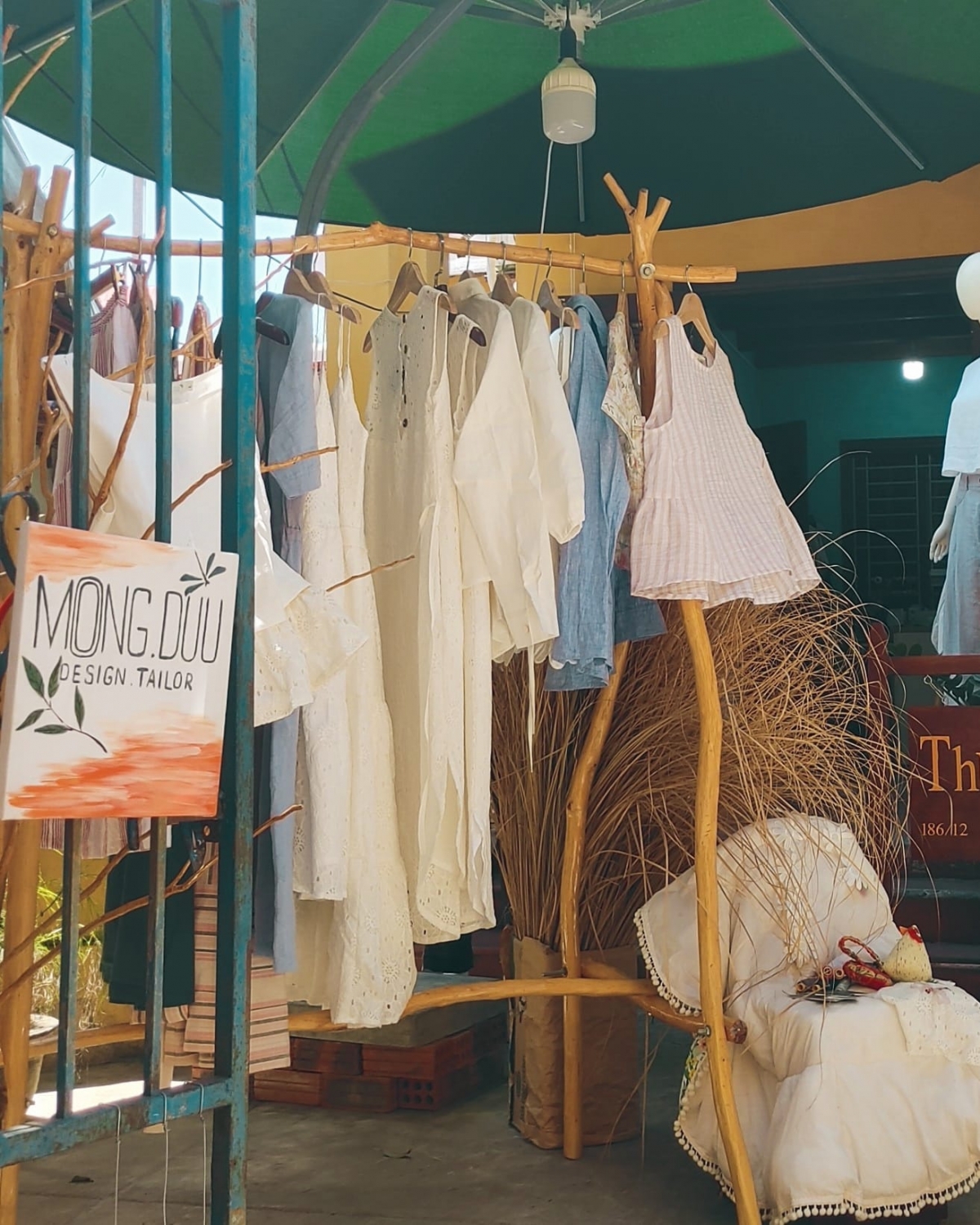 The profession of "tailoring" and "fashion" has almost become a trademark in Hội An in the past and present. On that basis, along with the desire to explore and create many interesting and quality events, Hội An craft hamlet will organize the 2nd fair on July 15 and 16, 2023. The focus of this fair is the talk show "Hội An Tailoring Story" with the participation of Writer Trương Nguyên Ngã - a Hội An local.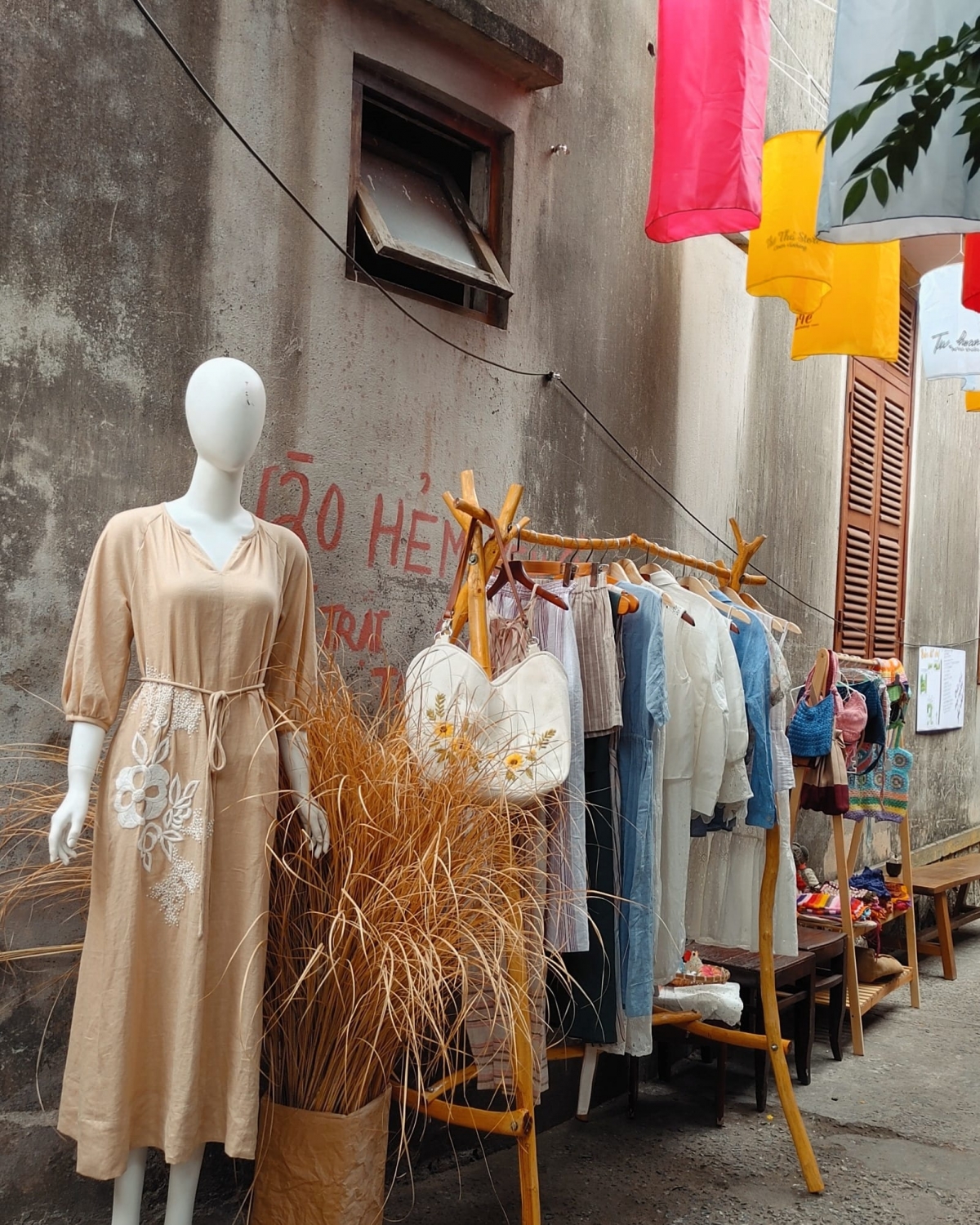 Along with that, there are many other interesting activities taking place in the craft hamlet, such as Craft stalls; Handmade leather-making and leatherwork classes at Sa Te Leatherworkshop; Hand-embroidered art of Thu Tha store; Crochet art of Handmade crochet An; Macrame knot technique;…
Hopefully, the craft hamlet will continue to create an exciting new space for locals and visitors to enjoy with many creative activities from Hội An crafts.
Cre: Hội An craft hamlet