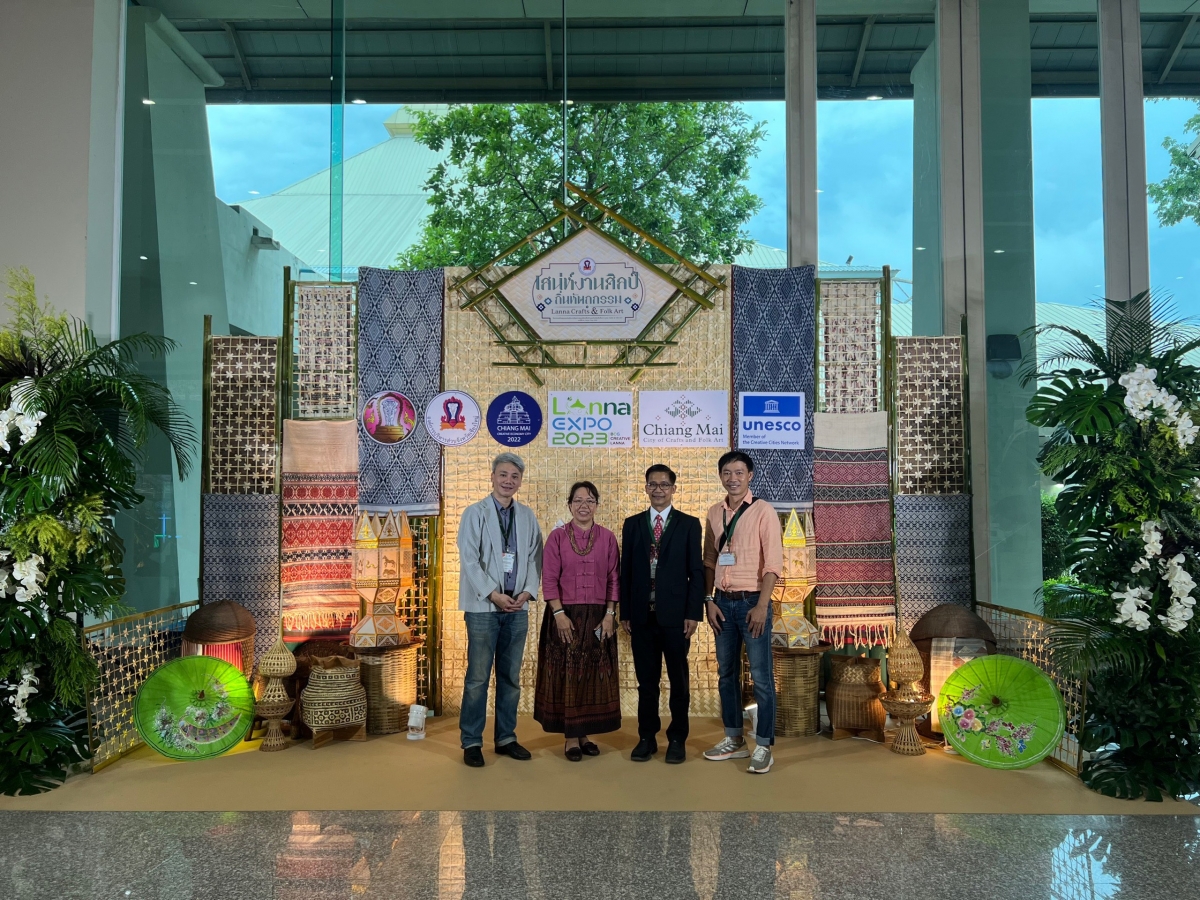 Driftwood Village is a typical creative space in Hoi An city, Quang Nam, Vietnam. Products rich in artistic value and high creativity here have been highly appreciated by domestic and foreign experts. In Chiang Mai, Thailand from July 3rd to 9th, 2023, Lanna Expo Flea Market and Exhibition will showcase typical handicrafts from the Driftwood Village.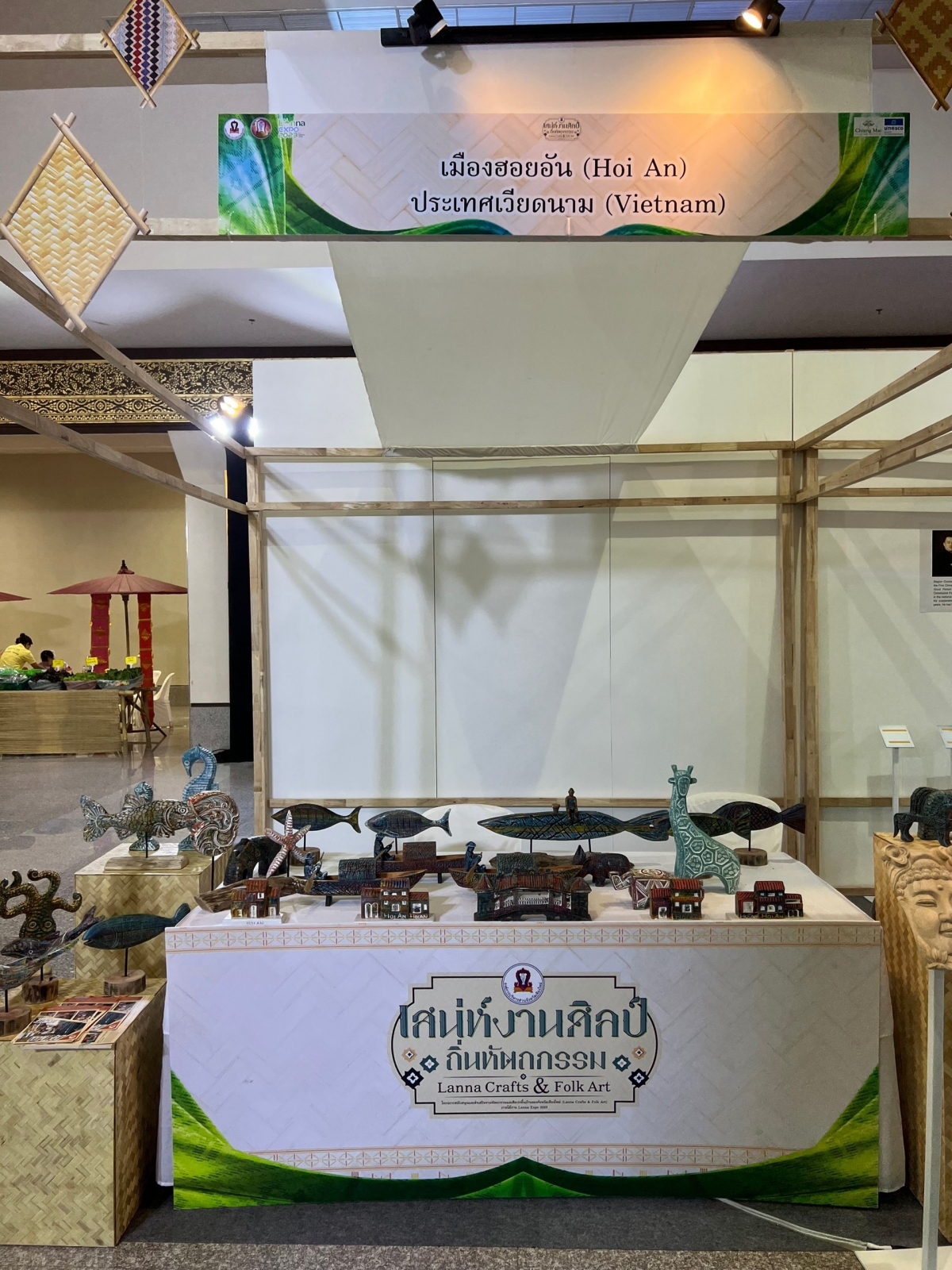 Since 2013, Chiang Mai has hosted the annual Lanna Expo to showcase goods from agricultures, handicrafts, healthcare services and tourism sectors. Lanna Expo, which is held in Chiang Mai this year, aims to connect and exchange creative models from across the world as well as to stimulate and develop the economies of Thailand and other Southeast Asian nations.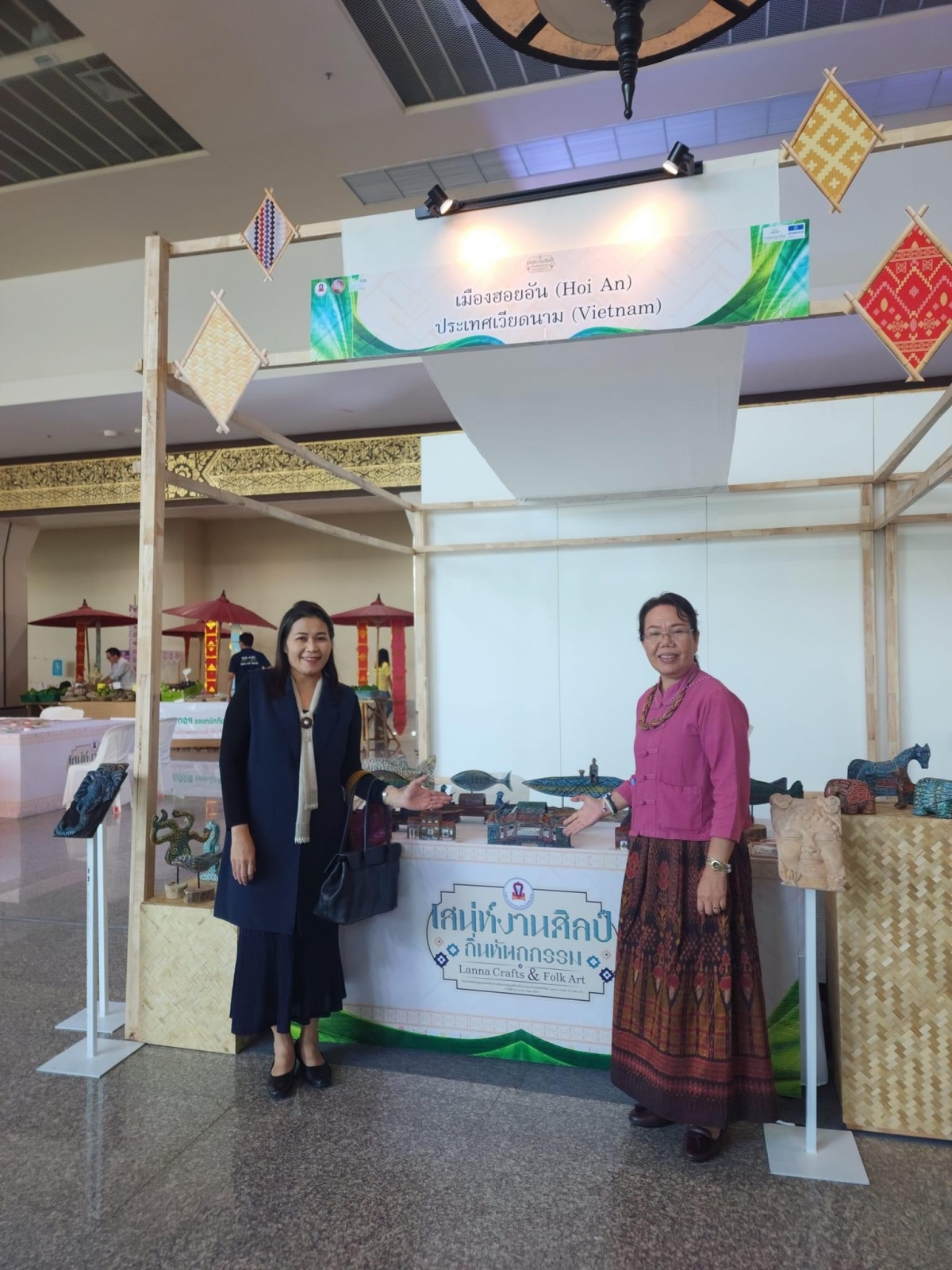 Along with a number of other creative spaces around the world, Hoi An Driftwood Village products have received the attention of Chiang Mai creative city and the participants have gone through a process of exchanging, acquiring experiences, and developing original ideas in order to continue to develop more creative and artistic products as well as models in the future.
The center for Culture, Sports, Radio and Television of Hoi An city